Infozone is a pharma specialized Qlik Solutions Provider
Published 23 February 2018/News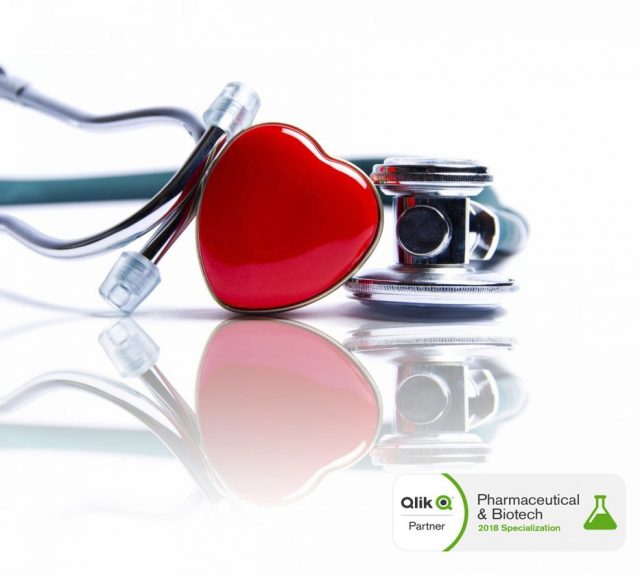 Pharmaceutical sales force effectiveness is dependent on quick, efficient access to the right information at the right time, and in the right place. At Infozone, we are experts at designing, developing, and delivering Qlik solutions for Pharma sales forces. We offer a collaborative approach to our consulting services and take pride in our team-oriented environment to provide personalized solutions for our clients.
With 20 years of experience delivering Qlik solutions to major global pharmaceutical companies as well as small start-up pharma organizations, we have the capability and experience you need to ensure a successful deployment. We can also leverage this experience to enhance your current Qlik deployment to transform it into the effective tool it should be, whether it is using QlikView or Qlik Sense, or in the form of a mashup.
Infozone has successfully delivered the following types of qlik analysis for pharma:
Full design, development, and implementation of QlikView solutions for the sales force, including TRx/NRx, Plantrak, Call activity, territory and prescriber analysis.
Marketing and social media analysis.
Mobile optimized design and implementation of sales force apps.
Qlik Sense direct sales analysis for home office and field.
High-level design and architecture for a major initiative to develop and deploy QlikView sales force analysis to over 5,000 users.
Optimization of existing QlikView Pharma sales force apps.
Customized design and extension of Qlik Sense functionality via mashups.
QlikView Best Practice review and recommendations.
Just ask our customers and partners how they feel about Infozone's consulting services. As one sales manager at a major BI software firm puts it, "Infozone is our go-to Life Sciences partner because they consistently exceed and deliver the highest quality expertise."
Read one of our Pharma case studies: A Clear, Unified View of an Organization's Sales Data Improves Performance at Every Level