The Dashboard Webinar Series
Published 11 April 2018/Blog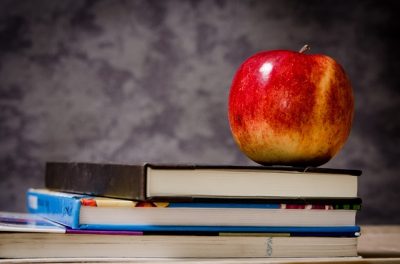 Good dashboard design instantly connects users to actionable and relevant data. Our webinar series covers the steps for creating efficient dashboards.
What is a dashboard? If a BI tool comes to mind, think again. Today, many people equate a dashboard with their favorite Business Intelligence tool. But the answer to this question has nothing to do with BI. On a classic car dashboard, for example, only the necessary information for the driver is displayed. If something goes wrong, the warning light comes on. It's simple and to the point. That's how the best dashboards are designed. At Infozone, we adopt the same method in our BI Dashboard Design.
"Dashboard" has been a keyword in Business Intelligence for the past decade, but it seems like everyone has a different perception of effective dashboard design and its use. In a series of three recorded webinars, we talk about what a well-designed dashboard should be and what it should include facilitating accurate business decisions. You can watch all of them on our YouTube page.
Dashboard webinars available on YouTube
1. What is a dashboard and what should it include?
We reviewed some of the natural human behaviors that guide decision-making and identify how to maximize the capabilities in a dashboard. At the end of the session, you will walk away with the three must-haves for your dashboard.
2. Chart type characteristics 
In this webinar, we went through the characteristics of each chart type and based on given scenarios determine which chart to use. Displaying information in an inappropriate chart will confuse users. Therefore, this presentation also talks about how to eliminate the confusions so that users can analyze the data easily. The goal is for users to avoid spending too much time to learn how to read the data in a given chart.
3. Three basic design principles
This session focused on the basic design principles for designing QlikView/Qlik Sense applications. These applications provide comprehension of information as well as bring out the power of QlikView as a data discovery tool.
Each month we offer a variety of educational and interesting webinars. They vary from discussing technical concepts to design aspects and are business oriented. There is something for everyone. Check out our events page!