Qlik Pharma & Biotech Specialization Certification
Published 22 February 2019/News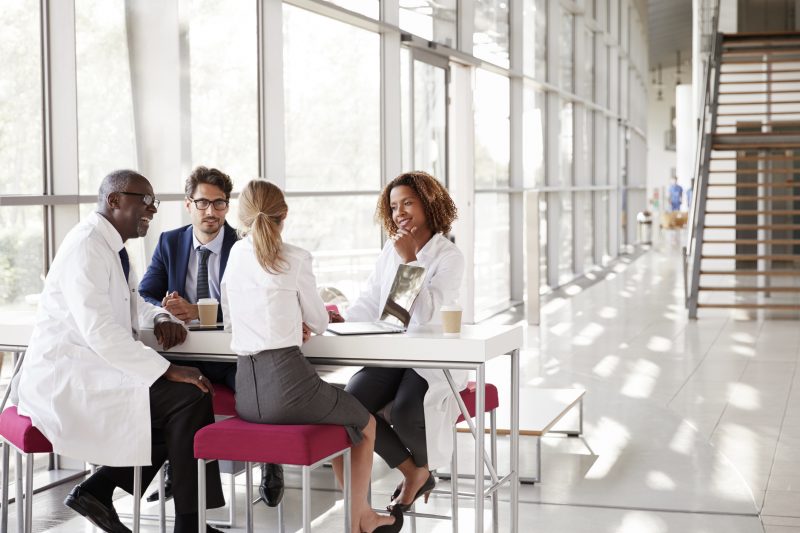 Infozone is once again certified as a Qlik solutions provider with Pharmaceutical and Biotech specialization. We are very proud to carry this exclusive badge to serve our Pharma customers!
No more multiple dashboards. No more hopping between CRM, ERP, and other systems. Qlik's governed platform ties it all together and puts the power of data directly into your workflow. With their technology and our deep expertise, we enable your entire team to uncover business-changing insights. We have over 20 years of experience delivering Qlik solutions to major global pharmaceutical companies as well as small start-up pharma organizations. Infozone has successfully delivered the following types of Qlik analysis for pharma:
QlikView solutions for pharma sales
For complex, data intensive sales environments
Includes TRx/NRx, Plantrak, Call activity, territory and prescriber analysis
Qlik Sense direct sales analysis for home office and field
Mobile optimized design and implementation
Customized design and extension of Qlik Sense functionality via mashups
Marketing and social media analysis
Align strategies to address market shifts, customer sentiment, and developing trends
Boost marketing ROI through better targeting and campaign performance
High-level design, architecture and data management services for Life Sciences
Full design, development, and implementation
Best Practice Review and Optimization of existing QlikView deployments
Infozone brings an exclusive suite of tools and techniques to deliver BI audits, best practice User Interface and User Experience design and customer care services. Our approach leverages our extensive BI experience and emphasizes collaboration to ensure client success. We work together to define the implementation roadmap to correctly position strategic tools in an organization's BI landscape.
"Shima Auzins and the Infozone User Experience team re-designed the FCR dashboard so our people could quickly make sense of key metrics at first glance. The thought process Shima and her team bring to the User Experience and User Interface is highly specialized and unique. Our VP of Sales loves the report. It provides three levels of leadership a quick snapshot of how the organization is performing."  Mark Fleming, Senior Director of Field Force Automation, Sanofi
Many of the world's leading Life Sciences organizations rely on Qlik solutions to empower business users and decision-makers by providing access to on-demand analytics and insight. To learn more about a pharmaceutical analytics solution for your organization, contact Timothy Thew at timothy.thew@infozoneus.com.