3 Data Podcasts You Don't Want To Miss
Published 28 February 2019/Blog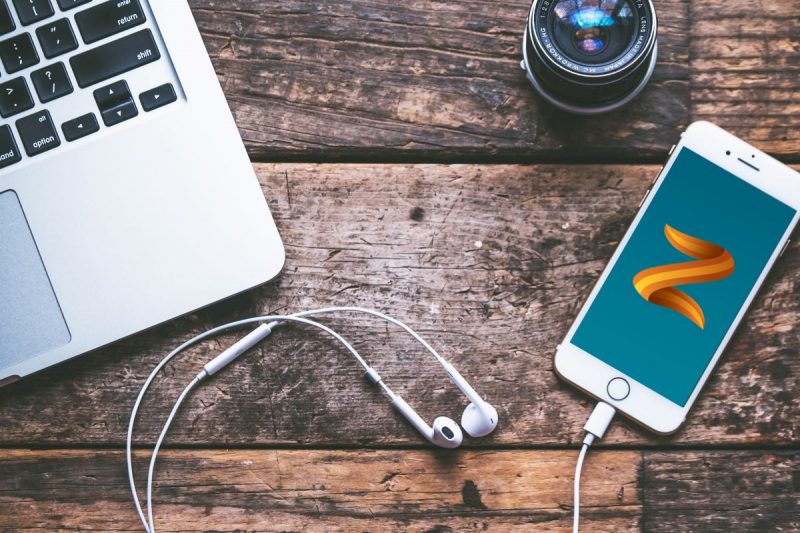 Big Data is evolving at a rapid pace and it is extremely important to keep pace with the ongoing changes. Reading every article or publication about Big Data can be challenging, so podcasts are a great alternative to stay "in-the-know".
Whether you want to brush up on current data trends, learn new skills, hone best practices, or just find interesting listens for the morning commute, these podcasts are a great way to stay informed.
1. O'Reilly Data Show
This podcast comes from O'Reilly Media, the American media company well known for their books and conferences on business technology. For almost 40 years, they have equipped individuals with skills needed to stay ahead. The O'Reilly Data Show is no different. Featuring interviews with renowned professionals, The O'Reilly Data Show focuses on trends in data science topics and the people who are using them in real-world situations. Recommended: In the age of AI, fundamental value resides in data
2. Digital Analytics Power Hour
With the rise of technology conferences, Digital Analytics Power Hour was created by three friends who believe that the real, informative conversations about data happen over drinks after the conference. These lighthearted conversations are discussions that the creators hope can inspire the listener to try something new in their journey with data. While a more casual listen, this podcast offers lots of detail and open discussion about current trends in the ever-evolving Big Data field. Recommended: #095: The Rise of BI with Taylor Udell
3. Data Stories
Data Stories is a great podcast hosted by two data visualization experts, Moritz Stefaner and Enrico Bertini. This podcast focuses on topics in data analytics and visualizations with real world examples from industry leaders and published researchers in data visualization fields. Boasting over 5 years of podcasts, Data Stories is an essential for anyone wanting to maximize the output from their visuals. Recommended: 113 | What Makes A Visualization Memorable? with Michelle Borkin
With the constant changes in data science and analytics it's a good idea to stay informed of what is happening in the industry and podcasts are an excellent resource available anytime.
Anto Sagayaraj, BI Consultant