Qlik NPrinting 16 Migration
Published 13 March 2020/News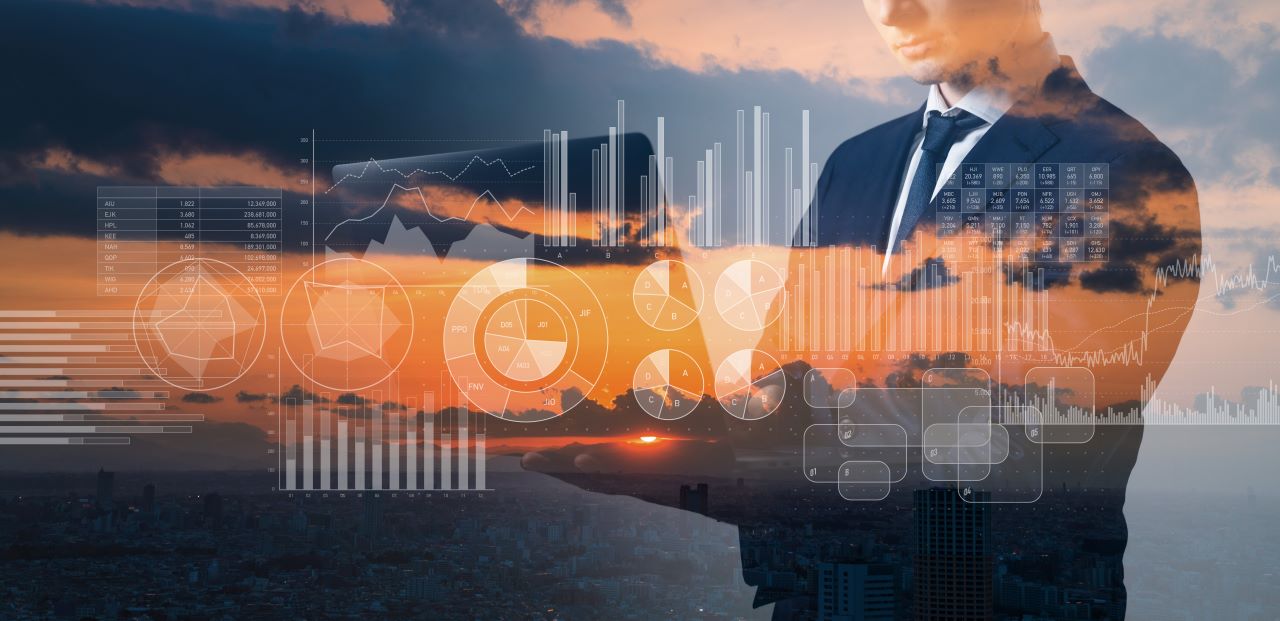 Qlik NPrinting is a reporting platform that lets you create reports using your QlikView and Qlik Sense data, and then distribute them automatically in a range of standard formats.
An advanced reporting solution
Qlik currently has two different NPrinting product offerings – NPrinting 16 and NPrinting 17+. The essential difference is that NPrinting 16 is the older version of the Qlik NPrinting software with a client server setup, and NPrinting 17+ is the newer software that supports Qlik Sense and has a web-based interface. Although these products both generate NPrinting reports, their respective interface, structure, and features differ. Starting March 31st, 2020, Qlik will no longer be supporting Qlik NPrinting 16.
NPrinting 16 Migration
What does this mean? This does not mean your NPrinting 16 environment will stop working in April 2020, but if your environment has any issues after March without migrating your server and reports, there will not be any support from Qlik.  There is no direct upgrade from NPrinting 16 to NPrinting 17+ as they are different software's as discussed above, so it is highly recommended that 16 environments are migrated to a NPrinting November 2019 version. This is to ensure there is no gap in support from Qlik in the event any issues occur with your services.
Important Migration Notes
There are a few important requirements to migrate your server successfully:
Your NPrinting 16 setup must be at least version 16.3. This is the first version where you can export projects.
Your new environment needs to be at least NPrinting November 2019. This is the first version with the migration tool.
Depending on your version, there may be an upgrade required for QlikView as well.
We also suggest you review the differences between the 16 and 19 versions as there are some unsupported features in the different platforms that may not migrate (see limitation notes from Qlik). Here are a few high-level important differences:
Recipients are not migrated between the two versions – in 19 there are User Roles ("recipients" in terms of who the report goes to will remain the same).
Output folders are now Destinations (output folders can still be used but must be created in 19).
Jobs are no longer used in 19 and have been replaced by Triggers.
No migration from QlikView to Qlik Sense – the QVW Files NPrinting connects to must be the same.
Questions
Infozone can provide upgrade support and can help you find out what version you are using. Feel free to contact us at 1-855-494-7545 or info@infozoneus.com and we will assist you in streamlining the migration process.
Joe Bajo, Business Intelligence Consultant