A Simple Framework to Build Your Next, Great Dashboard
Published 5 May 2020/Blog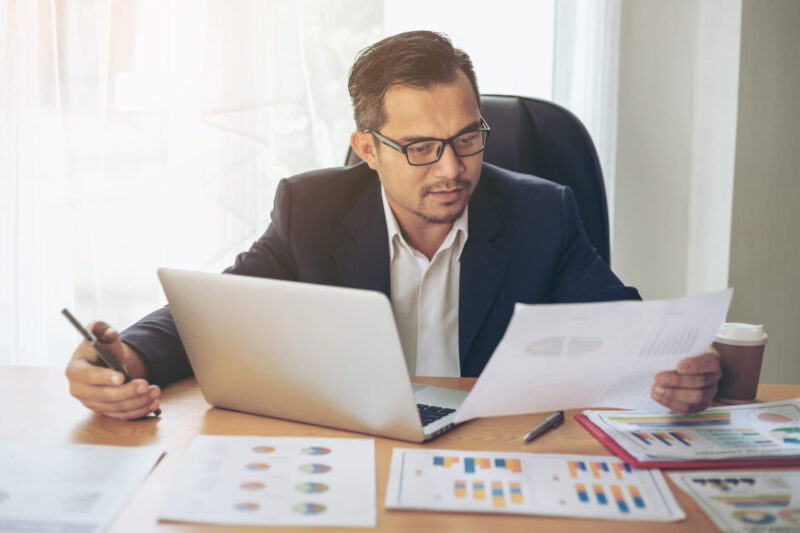 Every dashboard should tell a simple, yet compelling story about a given situation. However, to get to this point, a designer needs to ask a series of questions. While every great dashboard design presents a unique set of scenarios, a single, framework can be used to handle those scenarios for the data to translate into a compelling story.
Guiding Categories
To help with generating this framework, there are some guiding categories to consider. These encompass a vast majority of the creator's responsibilities:
1. Understanding the breath of the data
2. BI Tool's strengths and weaknesses
3. Understanding the use case(s) of applying the data
4. Considering of end user's technical and analytical abilities.
A dashboard designer's role is to focus on the above mentioned key components even though there are other aspect to a project such as project management, storing data, and post-delivery maintenance. However, for the purpose of this topic, we will concentrate on the process of generating questions using the framework, but solely regarding designing the dashboard.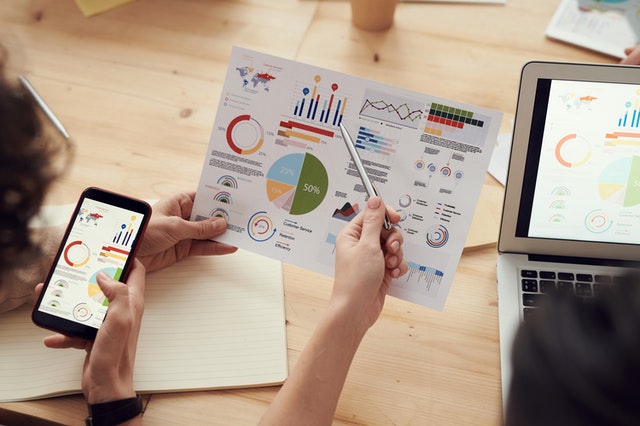 Actions
Here are some sample questions to get you started with brainstorming:
What device(s) will the end user use to consume this information?
How experienced are the main stakeholders in consuming this type information?
How familiar is the end user with the platform for which this information will be distributed?
Will training be needed prior to distribution?
What actions will the end user take after consuming this dashboard?
These sample questions fall within the four categories mentioned in the framework. However, each creator should generate their own, based on their particular use case.
So, here's what you can do today! Generate a list of questions based on the four categories mentioned. Refine your questions as you progress through your projects. Share these amongst your team. The more expansive your list becomes, the more likely you are to reduce the time to delivery, eliminates rework, and most importantly, be able to tell a simple and yet complete story through your dashboard.
Toby Baker, Sr BI Consultant