Discover The Story Of Your Data
Published 26 June 2020/Blog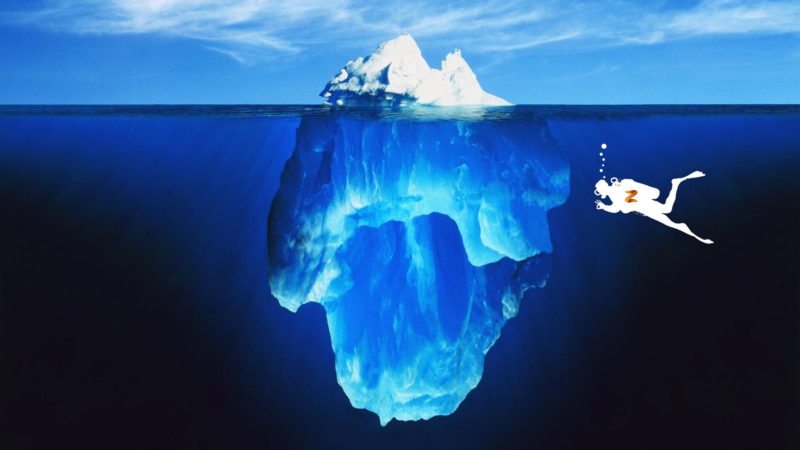 BI tools come in many appearances to serve limitless purposes. Any developer whose business falls in line with data must always bear in mind the purpose of their apps.
For a good number of developers, 'purpose' may be something action oriented.
"This app is meant for … "
"We designed this app to …"
"This app will be for … "
"We hope this app will help us show an increase (or decrease) in … "
We have all heard others, and ourselves, trying to frame the development of an app based on these static objectives. However, to elevate technology to attain a higher sophistication and polish – both traits we prize in our products at Infozone – we must do better. And the key lies in the way we approach a vision. Serving a single sentences purpose thesis is not enough. Our apps must tell a story.
Data Stories
Data stories should be thought of differently from regular stories. More appropriately, they should be thought of as a narrative, rather than a story. They should have a sense of direction with defining arcs.
When it comes to data stories, we want our stories to help shape the app, and not the reverse. That was our approach in the development process of our new Clinical Trials app. With the aid of an API, our app pulls the latest data on COVID-19 clinical trials conducted throughout the world.
Our intention with developing this app was to aid the global community in tracking humanity's progress in overcoming the coronavirus pandemic. However, when it came down to it, we still needed to get our hands a little dirty with the more technical aspects of developing this app.
Data selection
The biggest obstacle this app faced was deciding on what to present, how to present it, and what needed to be cut out. With the clinical trials data available to us, our choices in architecting the app was an open range; if anything, there were too many choices.
And so, we made it a principle to shape the Clinical Trials app by first coming to terms with what kind of story we wanted to tell. In doing so, we were able to fixate ourselves along a clearer path on what we needed to present to clearly communicate our story, what we had to think about to guide our design choices, and ultimately move along a clearer sense of what was necessary, and what was not to include.
The result came to be our Clinical Trials app, which we hope will be an aid to the global community in tracking the progression of research in coronavirus medication. And most importantly our users can enjoy the way data can become the new storytelling media.
Duc Ngo, Business Intelligence Consultant