Stay proactive to business changes with Qlik Alerting
Published 10 September 2020/Blog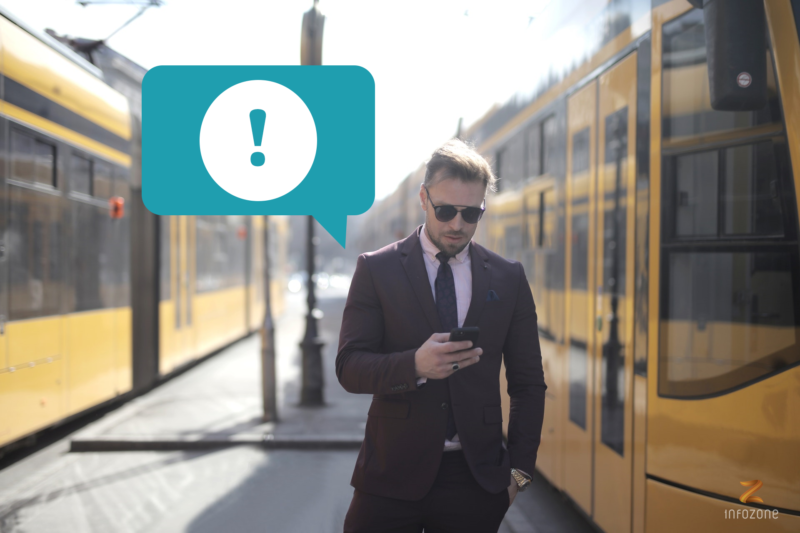 What organizations need today from analytics is the ability to get valuable, actionable data into the hands of team members promptly.
Qlik Alerting is a game changer for analytics users who don't have time to spend digging through dashboards but need timely data for themselves and others to make decisions when they matter most. For example, a salesperson to be able to receive an alert on a prospect issue and responding from their phone in real-time to save the deal.
Alerting Platform
Qlik Alerting is an intelligent alerting platform for Qlik Sense. A user can design and create their own advanced alerts around use cases based on their existing dashboards and data, without needing a developer or administrator. To sum up Qlik Alerting functionalities: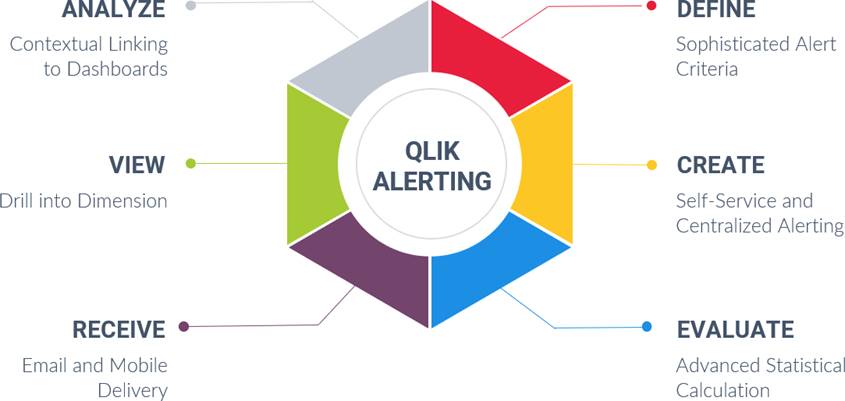 Business Areas
In the Life Sciences industry alerts can be used to manage a wide range of business areas. Here are some examples of when alerting can be handy for proactive tasks for Pharma organizations:
Trends: Tracking of market shares and changes by brand.
Highlights: Following top and bottom growers (physicians) and compare to previous period.
Management: Note if too few customers/physicians were called on than planned in a certain district
Tasks: Monitor sales rep call plans and activities per day/week.
Alerts
In the Qlik Alerting – Installation Edition blog last month we touched briefly on different types of alerts, and all users with access to the Qlik Alerting web portal have access to data alerts but only admin users have access to system alerts and broadcast notifications. Here are all three types of alerts:
Data Alerts
Business users can set up alerts relevant to their role. This type of self-service alerting proactively monitors and manage their business data in real-time to facilitate faster, insight-driven decisions.
System Alerts
System alerts allow developers and administrators to be notified on different statuses of the reload tasks in Qlik Sense, for example being alerted when a Qlik application fails to reload successfully.
Broadcast Notification
Broadcast alerts and notifications allow for push notifications out to the edges of the organization. For example, sales targets have been reached, hospital wards are nearing capacity.
In our Qlik Alerting webinar you can learn more about setting up these types of alerts with simple or complex conditions on the data in your Qlik Sense applications. If you are interested in exploring the possibilities with Qlik Alerting, contact us today and we will assist with installation and questions.