Tableau Conference-ish 2020: Faster Connectivity to More Data
Published 14 October 2020/Blog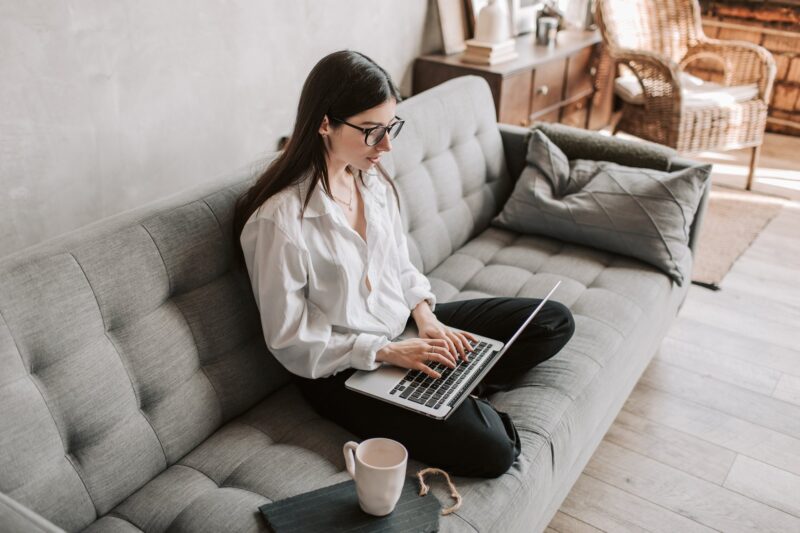 Despite being held virtually, the Tableau Conference-ish still strived to give attendees an engaging experience with lots of sessions. Here, we focus our discussion on public health data, healthcare innovations and predictive analytics.
Data Diaries – Healthcare and Life Sciences
With the conference taking place online, one of the most popular topics was the pandemic and the role data played in public health and healthcare. In this panel discussion, industry leaders exchanged their own experience with Covid-19 and how data can help shape the future of healthcare ecosystem. The pandemic has undoubtedly posed many challenges for the global healthcare industry. However, there are many exciting trends and opportunities that came out of the pandemic such as:
1. World-wide digital health acceleration: technologies such as telehealth or contract tracing are widely used across the world to combat the pandemic.
2. Potential for remote monitoring and different models of care.
3. The role of data, especially structured, quality data that can be utilized for good analysis and visualization, in health care, especially public health.
Innovations
Looking forward to the future, the panelists expected to see care being delivered in different ways rather than the traditional office visits. Healthcare innovation will focus on a more "consumer centric equitable care" where consumers will be at the center of the entire healthcare system. This shift to more personalized medicines will provide consumers with more choices and transparency when it comes to managing their healthcare and wellness. To achieve this, collaborations between different players in the healthcare industry will play an essential role.
Coming out of the pandemic, we have already seen the importance of sharing large dataset and having industry partners who can bring machine learning and data science expertise to investigate and make discoveries no individual organization can do on their own, and this trend is expected to continue into the future of healthcare. To prepare for an exciting future of data in healthcare, the panelists also offered some advice:
Maintain good data governance so we can better utilize our data for better transformation and analytics
Pay attention to how inclusive your dataset is and how to collect data that are representative of all populations
Collaborations among healthcare players, both public and private, will be the key to solve healthcare's biggest challenges in the future.
Click here for the video link to this session.
Tableau and Einstein Analytics Coming together
Tableau Conference-ish also introduced the coming together of Tableau and Einstein Analytics, combining two powerful data platforms to give users the ability to make better decisions faster. Einstein Analytics will operate under the new name Tableau CRM and continue to provide AI data analytics experience in Salesforces. All AI features will continue to be referred to as Einstein – all coming in 2021.
In this session, Tableau introduced the first integration with Einstein Analytics called Einstein Discovery. With a seamless presentation, Tableau demonstrated the ease of bringing predictions and discovery into Tableau through a Dashboard extension. Additionally, users will have the ability to generate predictions or predictive analysis to their dataset through Tableau Prep. These are incredibly powerful features that will allow users across an organization to bring AI and analytics directly to their dashboards.
With the rebranded product, Tableau promised users faster connectivity to more data, a powerful analytic platform, and the ability for any types of users to obtain insights from data. We are excited about the future of AI analytics in Tableau and can't wait for the release next year. Go here for the video link to this session.
There's so much more across all the different sessions at the conference so if you missed it, you can register for free, then watch them at your own pace.
Annie Nguyen, BI Consultant