Holiday Wishes from Infozone
Published 22 December 2020/Blog
It is hard to summarize this year without first acknowledge that it has been a challenging one in many ways and it has impacted our lives both on a professional and personal level.
We are grateful to have continued our partnerships with customers and vendors, always striving to create Better BI by Design. As we were already serving our customers remote to some extent, the transition to work completely remote was easy from a technical standpoint. To have your home also be your workplace every day is a different challenge. With all the tools to stay in touch at our disposal we do still miss interacting in person and hope that we can safely do so again in a not-too-distant future.
Our consultants are the core of our business and we have a great team who shows their dedication in helping our customers and each other. I am very proud of our consultants and appreciative of the culture that has been nurtured over the years at Infozone! Even though we have not been able to meet our colleagues in Sweden in person this year we continue to collaborate and find new opportunities together as One Infozone.
Packaged cloud solutions for Qlik Sense and a MS 365 license offer are a couple of things that you will see more of in early 2021. For smaller companies within the pharmaceutical industry, we have created a Qlik Sense pharma template, with Power BI and Tableau versions to follow shortly.
We focused our last team call of the year on celebrating the achievements everyone on the team made this year. One thing we as a company accomplished was finding more ways to leverage our skillset within design with the launch of a UX Audit service. We can all find something to celebrate and take that great feeling of accomplishment and inspiration with us into 2021!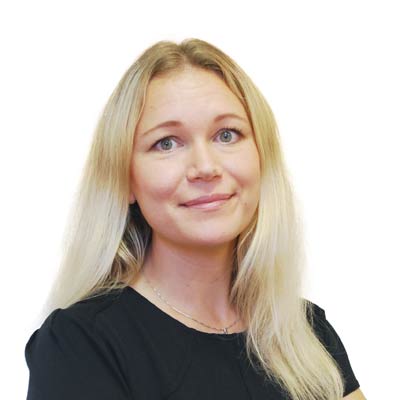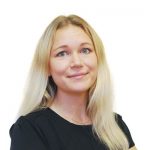 Anna Hedberg, President Infozone Intelligence LLC