End of Year Thank You from Infozone
Published 23 December 2021/News

With much still being different this year, we have had to keep finding new routines for both work and personal life. It's not always easy and I'm impressed with how dedicated our consultants, customer representatives and other stakeholders are to making sure that we work together to create solutions that makes a difference. Some changes have also created opportunities for growth and to see team members stepping up is a great joy!
At Infozone we stay committed to our values and continue to provide quality services and solutions to our customers. Those services range from data transformation, modeling and visualizations to architecture of cloud and hybrid solutions. As always, please reach out to anyone on our team if there is something we can be of assistance with.
On behalf of everyone at Infozone I would like to wish you a healthy Happy New Year filled with new opportunities!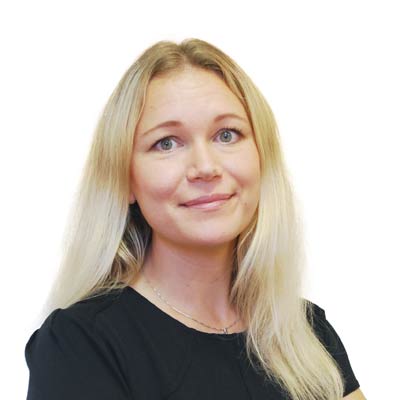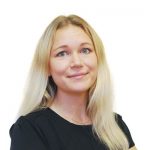 Anna Hedberg, President Infozone Intelligence LLC