We proudly present our new logo
Published 4 April 2022/News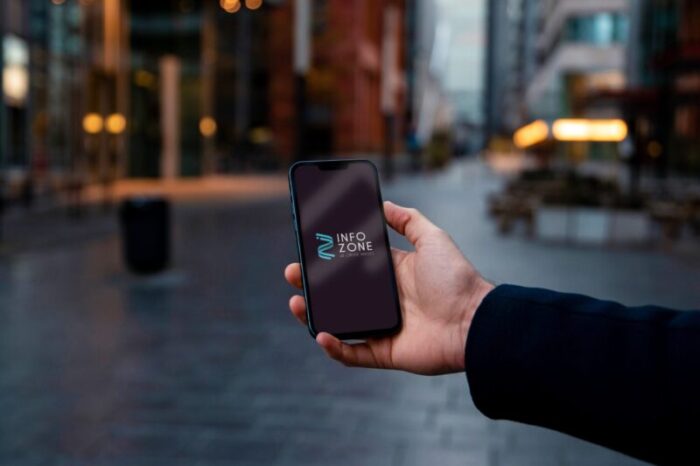 Infozone has invested heavily in new technologies and offerings in recent years, and work to modernize operations. Part of this work included a new logo with a new font and color.
Infozone is in a forward-looking modernization process – change of message, updated graphic profile, further development of sustainability work, recruitment of new colleagues and we have invested in central office locations.
The new logo is designed to reflect a modern design language, lightness, energy, and drive to match our company values. We are very proud of the new logo, and we are a forward-thinking partner who meets the tech industry with exciting new projects.
– Our new logo is in line with Infozone being at the forefront of meeting the fast-moving tech industry with curiosity, hunger and with a high level of expertise that reaches out in all our business areas, says Hampus Carnemark, President at Infozone Group.