QlikWorld
QlikWorld is an international Qlik user conference where participants have access to exclusive sessions to drive partner success. It provides us with opportunities to learn and grow our Qlik expertise and allows us to engage with other Qlik partners and customers to build relationships.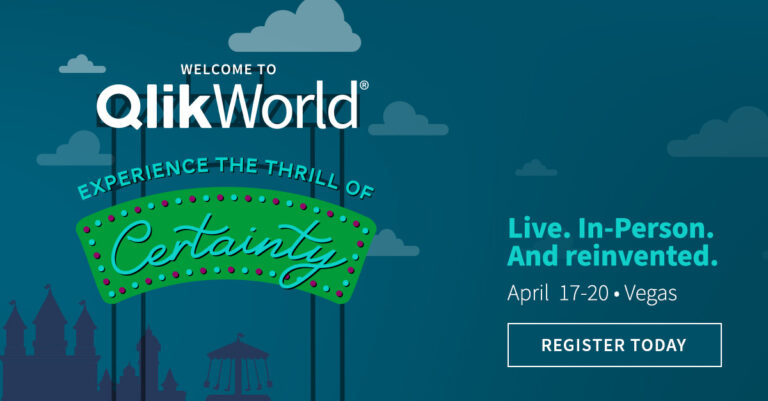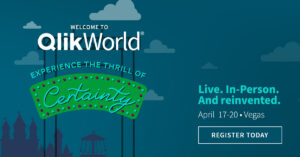 Tableau Conference
The Tableau Conference is focused on best practices and how to build a Data Culture at scale. Discover the latest innovations, enjoy favorites like Devs on Stage and Iron Viz, and personalize your learning experience.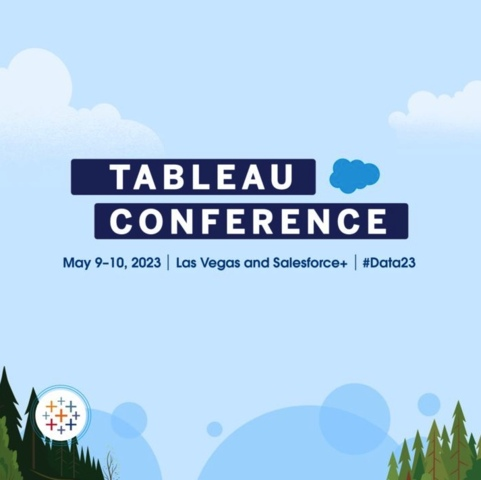 Power BI Summit
Power BI Summit is the biggest Power BI conference. It is a multi-day event bringing speakers from the Microsoft Power BI team's product group and community experts and MVPs from all around the world. This conference is run virtually and you can attend from anywhere.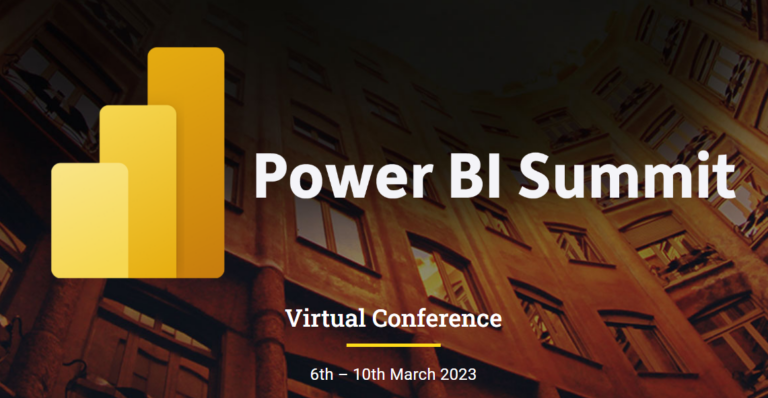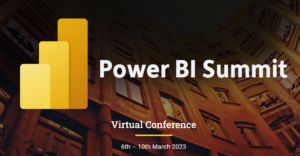 More partner events