TimeXtender
If you missed our recent Webinar with TimeXtender and InGenius. No need to worry – you can watch the recording anytime here.
Infozone consultants are here to guide and support you in every step of your data and analytics journey. Like most data pros, you are probably spending more time than you would like to on manual coding and building your data pipelines, but you don't have to!
You can save that time for the projects you really want to work on. Let us show you with real (business) life examples from Jonas Lundgren at InGenius and see the low-code drag-and-drop solution for data ingestion and prep from Chris Daniels at TimeXtender.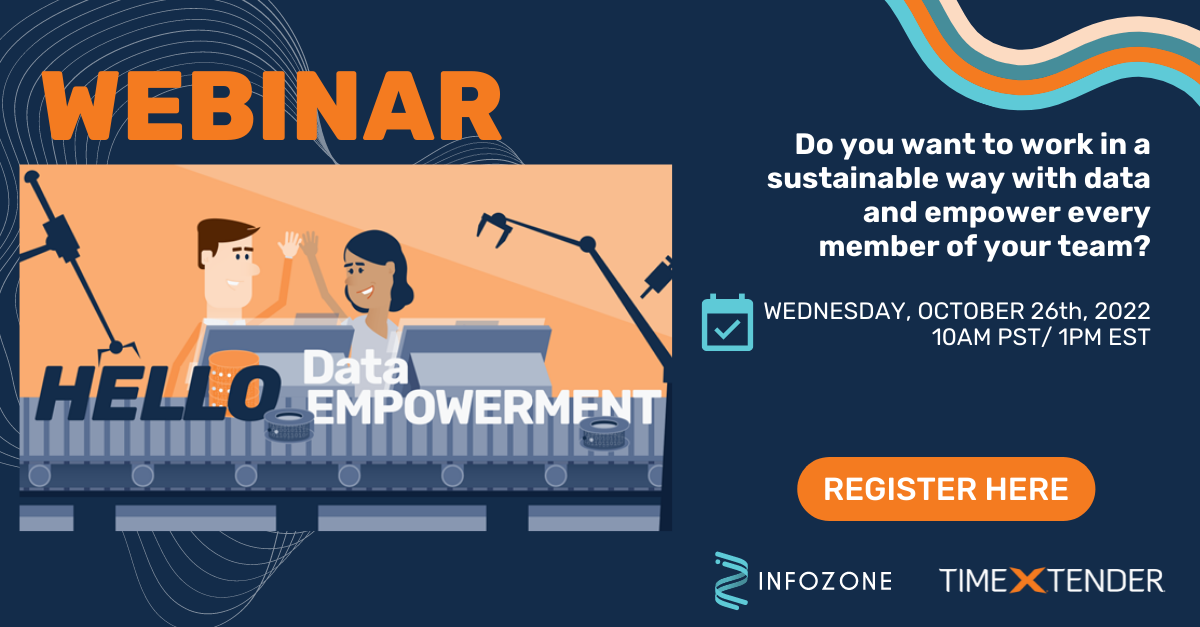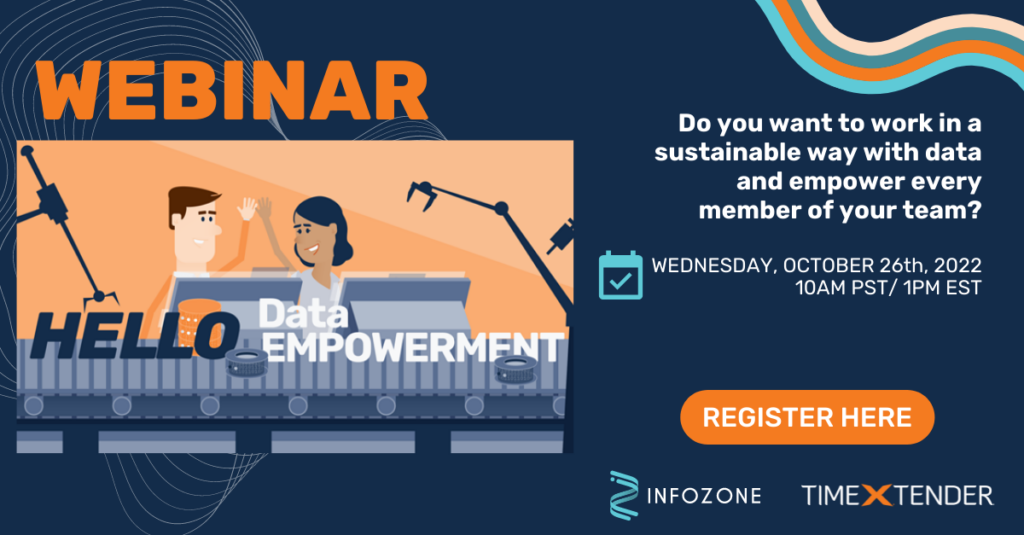 Qlik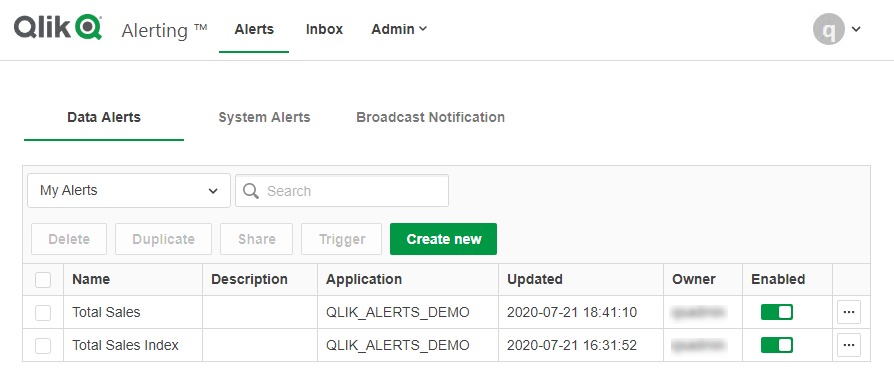 Watch this Qlik Alerting webinar on our YouTube channel at your convenience. This session demonstrates use-case scenarios where you can see how to set up different types of alerts through self-service capabilities. Users can create their own alerts on the data they have access to in the app.